As an epicenter of technological innovation, our region has grown into a hub of diverse creativity, influencing rapid changes within our digital marketing landscape.
Join us on May 9, 2018 to celebrate the 13th Annual MarketMix 2018 Conference. This one-day live event brings together the best and brightest digital marketing innovators in the Pacific Northwest - You won't want to miss this year's event!
Become an AMA Member and join the largest network of marketing professionals in the Puget Sound Region.
Your full-day pass includes:
Early morning hot breakfast - coffee too!
10 Keynote Speakers
30 Knowledge Experts
Access to 40+ marketing leaders up-close and personal
Network and connect with 300+ attendees
Learn from our sponsorship partners and exhibitors
Enter to win door prizes and promotional give-aways
7:30 - 8:30 a.m
Breakfast and Networking
Main Ballroom



Breakfast and Networking
Rise and shine, get here early and enjoy a hot meal to kick off your day. An assortment of hot plates plus fresh fruits and of course, Northwest coffees to wake you up!
8:30 - 9:40 a.m.

Opening Keynote
Main Ballroom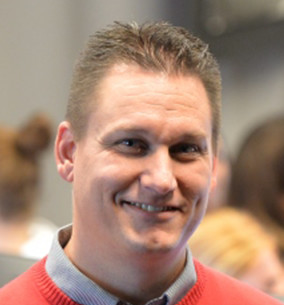 Ryan Risenmay
Digital Media Professor
WSU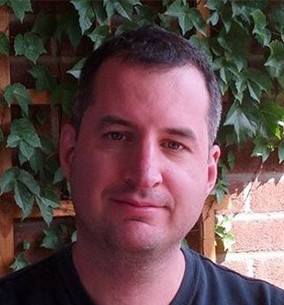 Kyle Barber
Director of Digital Marketing
Bellevue College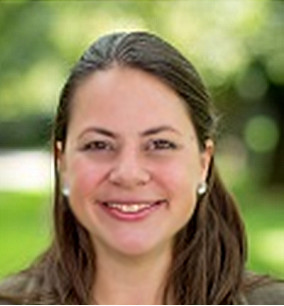 Ekin Yasin
Associate Director
UW Communication Leadership Program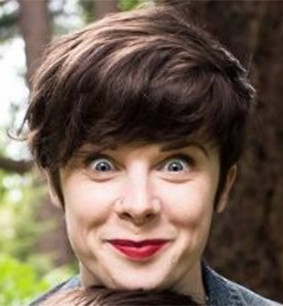 Cassandra Schwartz
Communication & Marketing Leader
Community Builder
Transformative Learning

As an epicenter of technological innovation, our region continues to invest in new ideas that drive rapid change. While new companies bring opportunities for growth, how do we adapt to a constantly evolving digital marketing landscape?
This year, we bring you our top universities and educational institutions to garner their insights and vision for the future of education - impacting future decision makers, business professionals and companies here in the Pacific Northwest.
Join us as we explore how Transformative Learning helps us to adapt to change, become part of the conversation and influence your career as a digital marketing professional.

9:40 – 10:00 a.m.
Coffee and Chat
11:00 – 11:15 a.m.
Break and Open Networking
12:15 – 2:00 p.m.
Luncheon & Keynote
Main Ballroom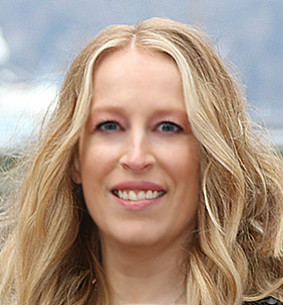 Jen Travis
Digital Strategy Consultant
Slalom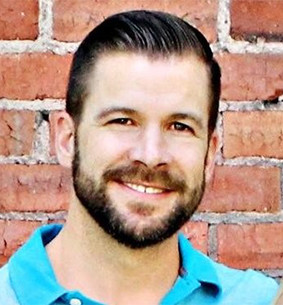 Toby Travis
Director of Marketing Strategy
BECU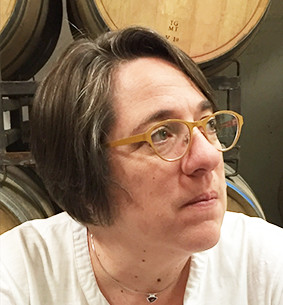 Pam Shales
Design & Civic Engagement Group
King County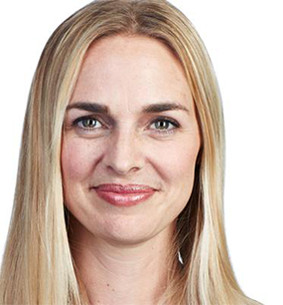 Dr. Wendy Sue Swanson
Executive Director of Digital Health
Seattle Children's Hospital
Embracing a Culture of Design Thinking and Innovation
Customer Experience isn't just a buzz word anymore. It's an imperative for organizations in any industry to compete and remain relevant. But, to really focus on the customer, organizations are needing to change the way they think, organize themselves and get work done.
Design thinking – using empathy and experimentation to solve problems – along with other means of driving innovation across an organization are emerging. This panel discussion brings together experts from financial services, public sector and healthcare to discuss the ways in which organizations are using design thinking to drive innovation that enhances the customer experience.
2:00 – 2:15 p.m.
Break and Open Networking
3:15 – 3:45 p.m.
Mix and Mingle, Door Prizes + Give-Aways
3:45 – 5:00 p.m.
Closing Keynote
Main Ballroom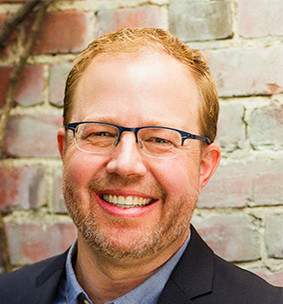 David Bauer
Partner
Hemispheres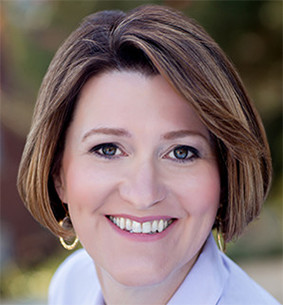 Karen Olson
Chief Marketing Officer
Space Needle and Chihuly Garden and Glass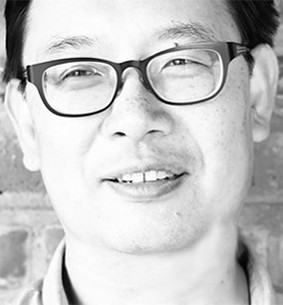 William Lai
Co-Founder and President
8ninths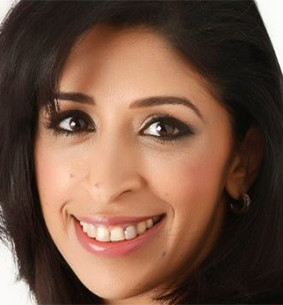 Amira Youssef
Senior Manager
Microsoft
The Future is Virtually Here:
Using Virtual and Augmented Reality to Create More Compelling Customer Experiences

Developments in virtual and augmented reality (VR/AR) now give marketers exciting new opportunities to extend the reach of their brands as well as increasing the depth of experience they can offer their customers. In this panel discussion we will cover:
Examples of how VR and AR are currently being used by brands today.
How customers interact with this technology and how to develop more compelling experiences.
Ways to use VR and AR to evaluate and create new marketing ideas.
Differences in applications for B2C and B2B companies.
How to start building a VR/AR plan for your brand.
5:00 – 6:30 p.m.
Mix, Mingle + Meet the Experts