MarketMix

- Annual Marketing Conference for the AMA Puget Sound

MARKETMIX

2019
The Evolution of BranD
May 8, 2019
The world is evolving. Your brand should too.
The digital revolution has changed the role of brand. With product and service information so readily available online, does brand have the power it used to? Is your brand being expressed effectively across the digital landscape? As consumers share their experiences with your brand on social media, YouTube, and through online reviews, how much control do you really have over your brand's image?
MarketMix 2019 will tackle these issues and more, providing insight on how to keep your brand essential, interesting, and competitive.
This year's conference features: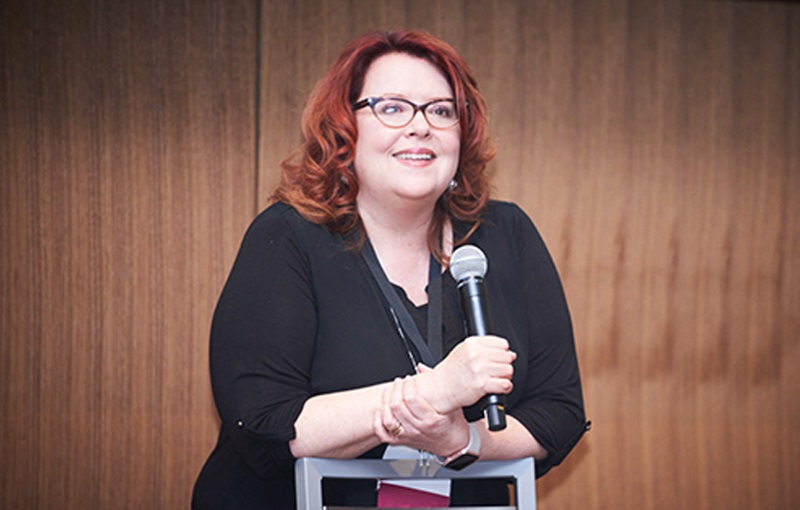 New Formats
Thought leadership debates, lightning talks, workshops, and personal stories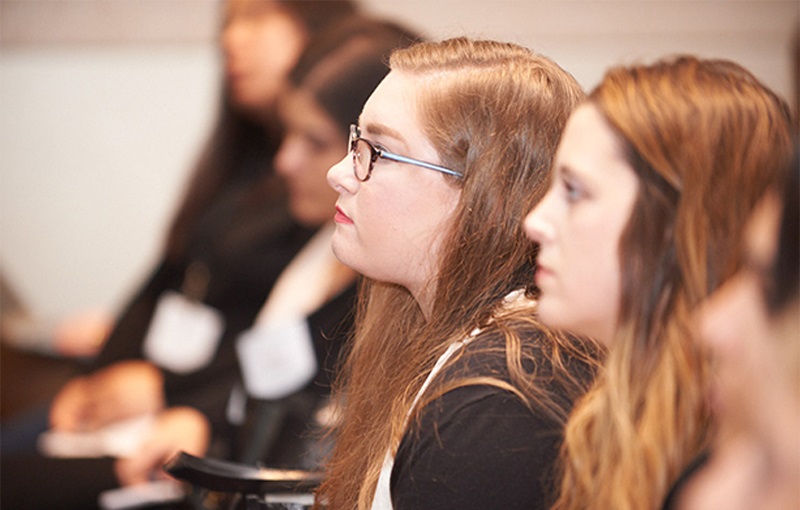 New Focus Beyond Marketing
Information about how brand interacts with other aspects of your business.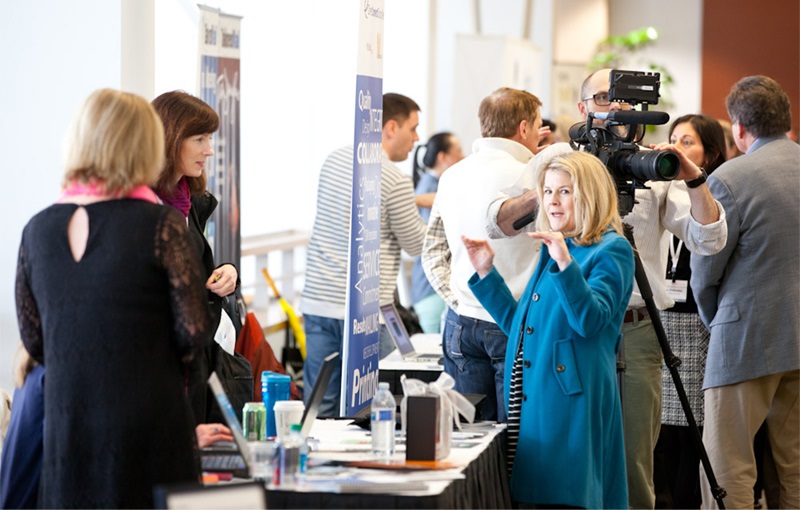 New Ways to Network
Featuring organized activities to help you meet new people, find new mentors, and share experiences.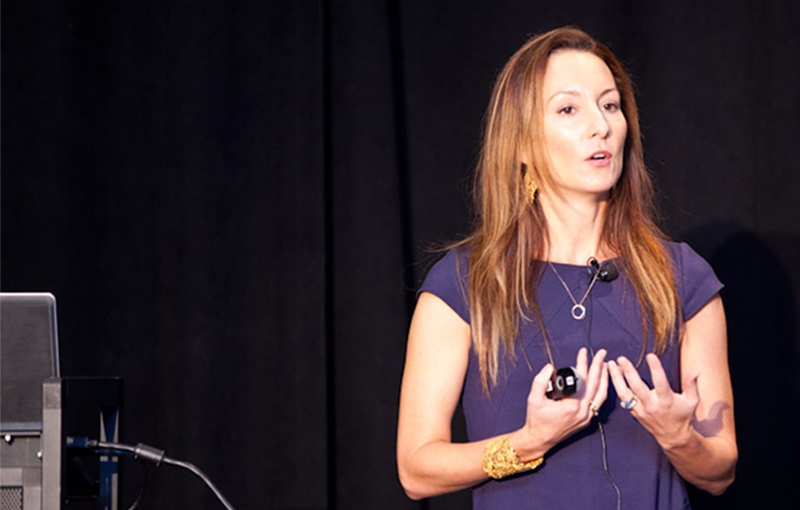 New Strategies for
Personal Development
Thoughts that will elevate, enlighten, and arm you with tools to make the most of your days — even those not-so-great ones.
Join us on May 8, 2019 at the Meydenbauer Center in Bellevue, WA.
Follow MarketMix on LinkedIn to catch every speaker announcement and conference detail as they're finalized. Stay tuned for more!